The season ends on November 12.
Challenger Physical Rewards – Backpack.
Different Chromas available if you are Gold + in each flex que.
Brand New Ranked Icons
If you achieve Gold + you will receive brand new summoner icons depending on your rank.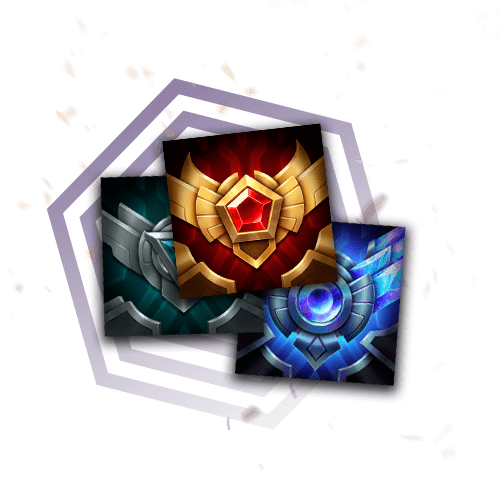 Update: Riot Games has fully announced all the info related to the new Orianna skin, so we updated the info below.
With Worlds in full swing and the preseason only a few patches away, the 2018 League of Legends season is quickly coming to an end. With the end of season 8 , Riot has decided it's time to reveal the latest season-end skin: Victorious Orianna.
Riot also announced that the ranked season ends on November 12, good luck grinding and be victorious !
Now that we talked about the ranked rewards for the rank tier, now let's talk about the best way to reach them before the season ends. Are you sick of bad teammates? Starting to feel anxious or worried about whether you can reach your dream rank before the Season ends and the rewards are distributed? Are you done with feeding players in Platinum 1 and REALLY want that Diamond border this season? Fear not, as we have the answer for you today!
eloboost-smurfstore.com offers quick, stress-free , safety-guaranteed and cheap Elo Boosting , which will help YOU achieve your desired rank very quickly, before the season ends. It will be as easy as completing the billing process, getting connected to one of our friendly Challenger boosters almost instantly, and watching them completely destroy all of your opponents, regardless of their teammates. Watch your account's rank fly up the ladder with unprecedented winrates, and enjoy your end of season rewards on November 12.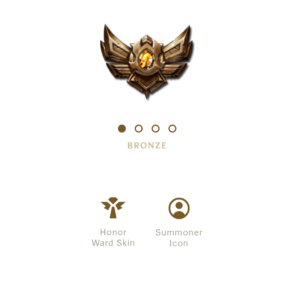 Gold + Lol Season 8 Rewards