From Inters and Trolls to most infamous players in league of legends history.
L9 has become a household name amongst LoL players – both notorious and infamous in the community. But what is L9? You might wonder. L9 is an acronym that stands for "Low 9".
The group eventually expanded to consist of nine members, hence the name.
Members were known for their toxic play-styles, which made them the subject of many controversies in the LoL community.
These controversies ranged from boosting accusations, violations of the terms of service, and even instances of death threats against other players.
However, L9 was also famous for their dominant gameplay. They were regarded as one of the most skilled and aggressive groups of players in League of Legends.
Their rise to fame has been a topic of conversation for many within the LoL community.
Though they are no longer as relevant as they were, discussions about the group remains very relevant in the LoL community.
Therefore, it is worth an in-depth look at the group to fully understand their rise to fame, toxicity and Elo boosting activities, and controversies that made them a household name in the game.
Rise to fame of the Group
How did they become internet famous over night?
The League of Legends community has been home to many rivalries, each with its distinct characteristics.
Among these groups, one of the most infamous ones is 'L9' – a group of high-elo players known for their toxic behaviour and aggressive playstyle.
In this post, we'll take an in-depth look at the rise to fame, toxicity, and elo boosting of L9 members, along with their controversies and repercussions in the LoL community.
L9, short for 'Low 9', is a group of high-elo players mainly playing on the EU servers. Originally formed in 2018, they garnered attention in the community for their unconventional playstyle. Players focused on aggression, taking huge risks in the early game to create advantages for themselves.
Their playstyle, while successful, was incredibly toxic with various members found guilty of flaming in-game, trolling, and its surrounding behaviour.
Despite this, their gameplay won them fans and enemies, both within the community.
Popularity grew as they climbed the ranks and started boasting of boosted accounts and impressive win streaks – gained, in part, due to their aggressive and seemingly unstoppable playstyle.
The team success led to members becoming overnight sensations in the LoL scene, with stars such as 'Rat IRL' and 'Tarzaned' garnering millions of followers on social media. However, their fame came with a price as they became the poster boys of toxicity and were often banned or warned repeatedly by Riot Games.
The aggressive and toxic playstyle of the group members was something barely seen in LoL's pro scene, making them stand out amongst their peers.
Fans and critics were amazed at their ability to win games even while being down in kills and objectives.
Origin and formation of L9:
L9 was founded in 2018 by a group of EUW high-elo players who shared a common love for playing aggressively.
They sought to create a movement that mirrored their unorthodox gameplay style. Their goal was to show that they could win games purely by instincts, and theory-crafting and strategic discipline were secondary.
The group was founded by several players who previously played together under different banners. They included Rat IRL, Obsess, and Ap0calypse. They found that their aggressive and sabotage gameplay style gelled well.
They worked together to create strategies around it, which involved manipulating the opponents by diving, trolling and tilting them.
The dominance of L9 in the LoL scene:
Their playstyle quickly gained notoriety in the LoL e-sports community. The group found itself dominating the competition and quickly became known for their unconventional gameplay and playstyle.
By Season 9, group players had managed to maintain the top positions in the EUW rankings despite their numerous bans and server transfers.
Their playstyle was a testament to the maxim "the best defence is a good offence." Low 9 members were happy to take big risks, such as diving early and aggressively, to create a lead.
Their style of play was evident in games where they would be behind multiple kills and objectives and replicate a comeback in the end. Eventually, L9's approach inspired other like-minded players and set a new standard in the e-sports scene.
In conclusion, Low 9's aggressive and toxic gameplay earned them many fans and detractors in the LoL scene, leading to their rise to fame.
The group's notoriety, however, was not without controversy, and their actions led to Riot Games repeatedly reprimanding them. L9's gameplay was dominant, and their playstyle was something that had barely been seen before in the game, and for some was admirable.
Despite the controversies and repercussions, their influence on the industry over the years remains something that many continue to look at for inspiration.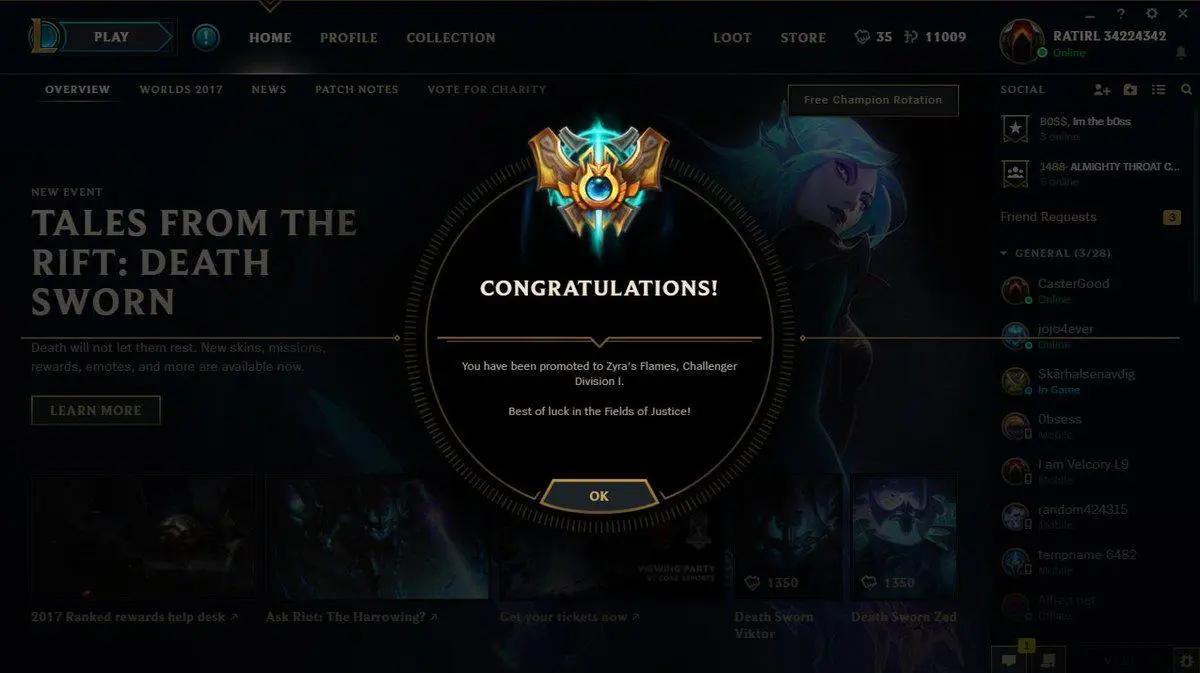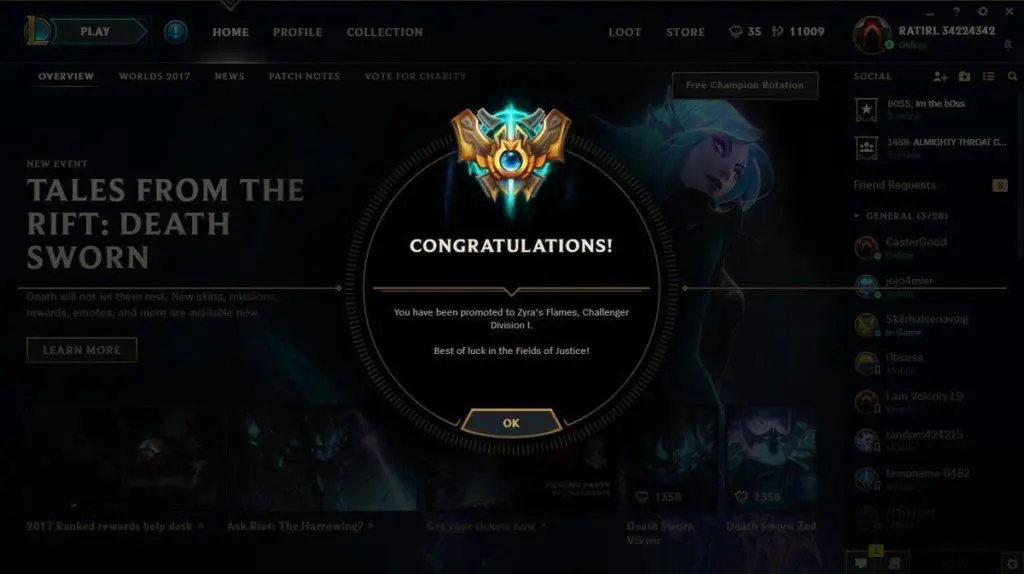 Toxicity of L9 Members and the Consequences
Death threats, ugly wishes and more
Controversies involving L9:
Nevertheless, along the way, L9 members also developed a reputation for their extreme toxicity. The behavior of L9 members was so bad that their reputation began to suffer, and their careers were put in danger.
Negative impact of L9 on LoL community:
The severe toxicity and unacceptable behaviors of L9 wreaked havoc on the online community, leading to the implementation of multiple disciplinary measures against them. Their actions set a negative precedent and established a toxic culture that was unwelcome in the online gaming community.
Elo boosting by L9 members: Elo boosting refers to a service in which a player is paid to increase another player's ranking in League of Legends by playing on their behalf.
Elo boosting is against the game's rules and can result in account suspension.
Elo boosting is a service that enables players to purchase higher ranks within the game. Group Players have been accused of participating in these activities, compromising the integrity of the game.
Involvement of Low 9 members in Elo boosting:
Multiple L9 members were accused of participating in Elo boosting, resulting in both account suspensions and job loss for some players.
Controversies surrounding Elo boosting activities:
Many individuals criticized members for their participation in this activity, which resulted in lengthy bans and fines.
These accusations stained the team's reputation massively and underlined the serious consequences of their actions.
L9 members frequently engaged in conflict with the broader League of Legends community, leading to their criticism, bans, and disciplinary measures.
They ignored the basic rules of conduct which made for a bitter and disagreeable online experience. Some were even fired from their jobs for these accusations.
The impact of controversies on L9's reputation and members: L9's reputation and members paid a high price for their unacceptable behavior, which led to them being suspended, fined, and even fired.
The lessons to be learned from the L9 saga: The saga was a roller coaster ride for all involved, and we can learn from it that toxicity leads to negative consequences. L9 left behind a toxic legacy, which we are hoping future gamers will avoid emulating.
Elo boosting by L9 members
Helping out the community, at a price.
Elo boosting is the act of allowing another player to play on your account, with the goal of increasing your rank and leveling up in the game. Members of this group were actively involved in Elo boosting for a prolonged period of time, with some members even offering their services on their website.
Their involvement in this activity drew a lot of negative attention and controversy within the LoL community. Many players who were not part of L9 accused the group members of cheating and manipulating the ranking system. This controversy led to L9 members receiving punishments from Riot Games, such as temporary and permanent account bans.
Despite the repercussions faced by L9 members, the group continued to promote and engage in Elo boosting activities. Their disregard for fair play and sportsmanship in the game outraged many players.
Overall, the involvement of L9 members in Elo boosting highlights the negative impact that unethical practices can have on the gaming community. It is important for players to understand the consequences of their actions and promote fair play and good sportsmanship in gaming.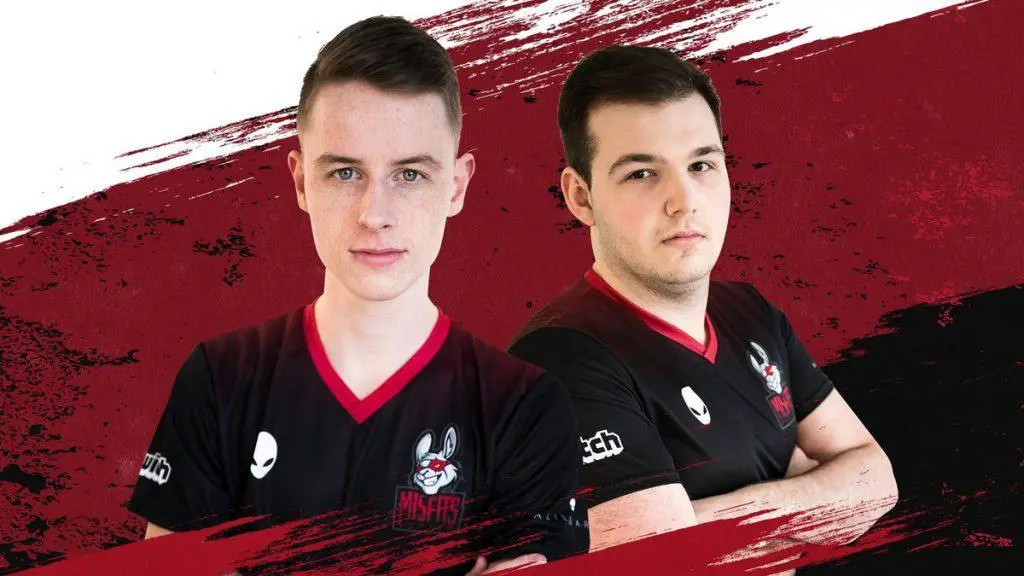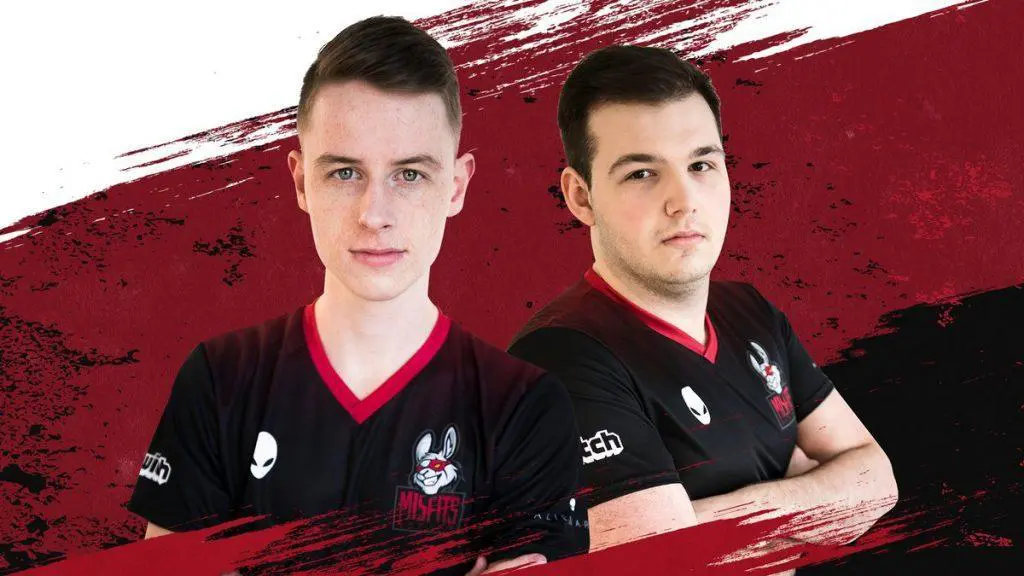 Reflections on L9
History of L9, what could they have done better?
As we look back at the rise and fall of the group, it's hard not to ponder what could have been. The toxic behavior of L9 members ultimately led to their downfall, but it also gave the LoL community a valuable lesson to learn – that toxicity has no place in online gaming.
Despite their controversial tactics, L9 gained a strong following and saw great success in the LoL scene. However, the aggressive and toxic behavior of its members eventually caught up with them, resulting in numerous bans and social repercussions.
In the wake of L9's demise, we should strive to create a more positive and welcoming community for all LoL players. We can learn from their mistakes by promoting healthy competition and focusing on teamwork and sportsmanship. It's important to remember that the LoL community is a diverse group of players, and we need to work together to make it a better place for everyone.
It's uncertain what the future holds for the LoL community now that L9 is relatively gone, but it's up to us to create a welcoming environment for all players. We should take the lessons learned from the rise and fall of this group and use them to build a better community moving forward.
Conclusion
Final thoughts on Low Nine.
The group's rise to fame was as quick as its fall from grace. With their aggressive and toxic playstyles, their members gained notoriety within the LoL community, and their involvement in Elo boosting made headlines.
The controversies they faced resulted in tarnishing of their reputation and legacy. However, the L9 saga has taught us valuable lessons, reminding us that toxicity has no place in the gaming community. As the LoL community moves forward, we must strive to foster a positive and respectful environment for all.