League of Legends Runes Guide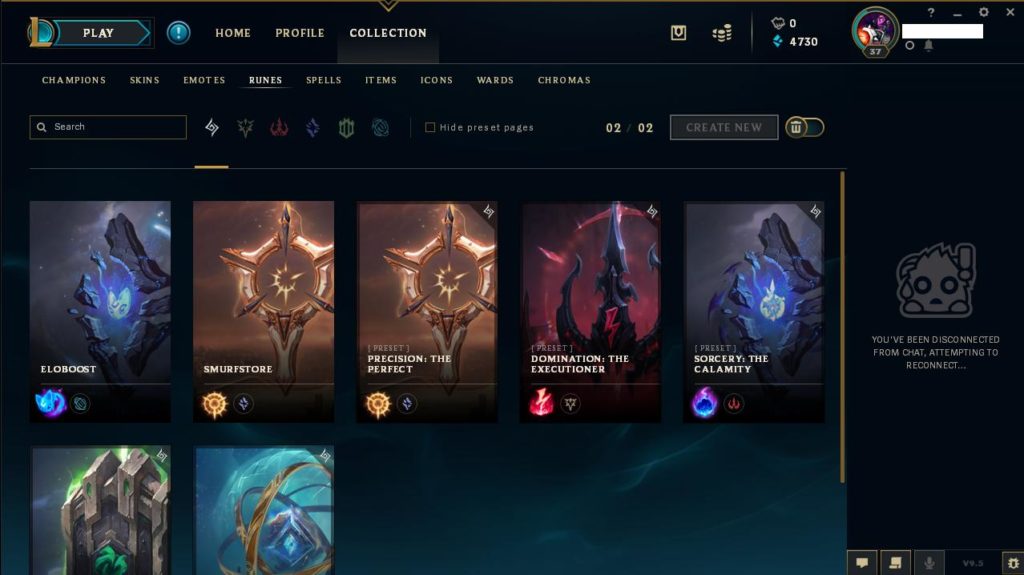 In the past all the players had Runes and Masteries, however, In pre-season 8 Riot introduced a new system. Now both Runes and Masteries in LoL are replaced with a new feature, called Runes Reforged.
It allows the player to whether choose a Rune Page from 5 in-built pages or make their own one both in champion select and outside of the game in the client.
If you don't pick any, the game will automatically assign you one of the 5 basic Rune Pages.
Each Rune Page contains two different Paths – one primary one with a Keystone Rune, and a secondary one.
The Primary Path includes 1 Keystone Slot and 3 Lesser slots, and the secondary one has 2 Lesser ones. The way you will choose your Runes reminds of old Masteries.
Except for those you will also be able to pick Shards, which give you statistics, just like the old Runes used to work.
Keystone Runes in League of Legends
Aside from the Keystone Runes, on your Rune Page you will also choose 3 Lesser Runes in the main tree and two in the Secondary Path that you chose. Even with the fact the they benefit you less then the main Rune, if used properly they can give you quite an advantage over your enemies. When it somes to lesser runes you can choose one out of three available in each of the Rows, just like you would in the old masteries.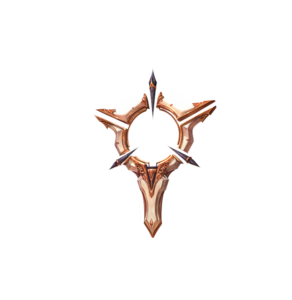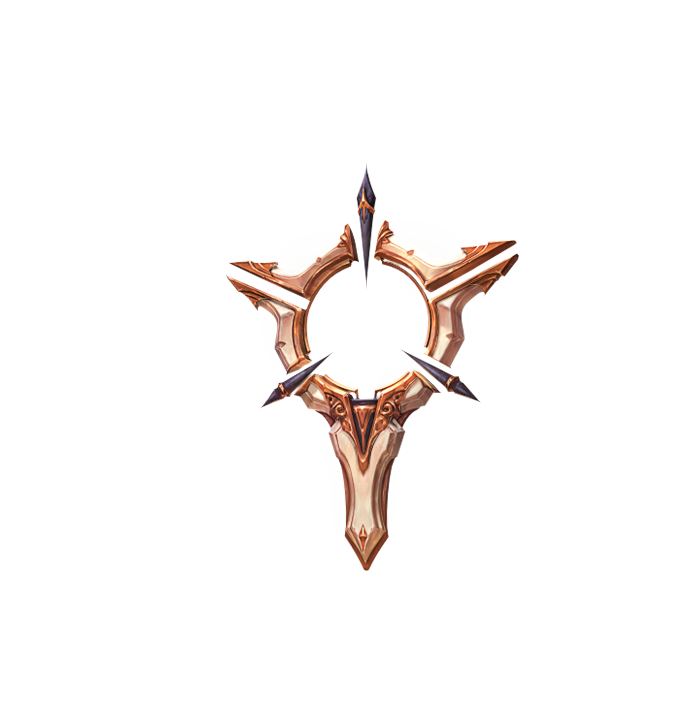 20-100% of your Life Steal or Spell Vamp grants you a Shield.
After you Kill or Assist a Champion, after 1 second restores 12% of your missing Health and you get 20 Bonus Gold.
Participating in a champion kill restores 20% of your maximum Mana, and 10% of your Ultimate's cooldown.
Grants you 3% Attack Speed at first, and 1.5% more for each stack, up to 10 stacks with 18% Attack Speed.

You get 5% Tenacity at the start, 2.5% more for each stack, with 30% Crowd Control Reduction at 10 stacks.
You don't get anything at the very start of the game. 0.6% Life Steal for each Legend Stack with a maximum of 12% Life Steal at 20 stacks.
You deal 7% more damage to Champions lower than 40% Maximum Health, and bonus AD/AP for 10 seconds after Killing or Assisting.
You deal 5-15% more damage to champions, based on HP difference. Scaling from 10% more health up to 100%. Good against tanks.

When you are below 60%-30% of your Maximum Health, you deal 5-11% more damage to enemy champions.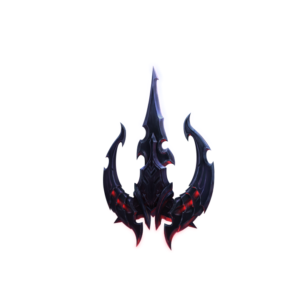 Every 4 seconds after slowing or immobilizing an enemy champion, your auto-attacks and abilities deal more damage to them.

Damaging an enemy champion restores you health and bonus AD/AP. It can be triggered every 20 seconds, scales with level and items that increase healing.
Teleporting, dashing, blinking or leaving stealth grants you Lethality and Magic Penetration for the next 5 seconds. Hextech Protobelt, and jungle plant – Blast Cone work as well.
Zombie Wards spawn after destroying wards, if there is already a Ward you can place it in the next 30 seconds. You also get AP/AD with a cap of 18 AD or 30 AP at 10 spawned wards.
If your ward expires a Ghost Poro spawns there for the next 60 seconds. You also gain bonus damage from the poro's spawning, with the cap being 18 AD or 30 AP. When an enemy, even stealthed is in the Poro's sight, it will start running away.
Champion takedowns grant you adaptive damage. You can have a maximum of 10 stacks, with 18 AD or 30 AP.

Damaging an enemy heals you based on your stacks, max 14% at 5 stacks. Scales with items that increase your Heal Power, and reduced on AoE abilities.

Reduces the cooldown of Active Effects on Items and Trinkets, max 40% at 5 stacks. It can be increased further by Runes like Cosmic Insight or Perfect Timing, and certain items.
You gain Movement Speed after you stay out of combat for 3 seconds, casting an ability or debuff, even non-damaging, will cancel the Buff.
Gaining Bounty Hunter Stacks will grant you CDR for your ultimate, with a cap of 20% at 5 stacks (if there is no other cooldown reduction from other sources). If rune is used along with having 40% CDR the reduction is capped at 52%, and if used also with Cosmic Insight, to 56%.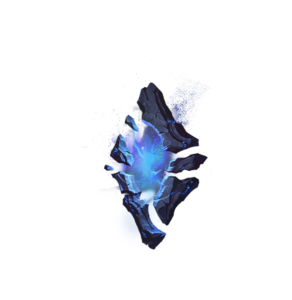 When you take magic damage that takes your health below 30%, you get a shield for 4 seconds. The bigger your level and bonus AD/AP, the more it will shield you for. It is really similar to how Hexdrinker and Maw of Malmortius works.

Every 15 seconds, hitting a champion with your ability increases your maximum mana by 25. After reaching 10 stacks, except for the 250 mana that you have permanently, this Rune will also every 5 seconds restore 1% of your missing mana.

1.5 second after you cast your Ult you get 100 bonus movement speed for 2.5 seconds. Channeled Ultimate's will apply the buff after the channel ends, unless the channel involves movement ( Sion, Kled ).
When you reach level 10, this Rune will grant you 10% Cooldown Reduction. If you go above the cap of your CDR, this Rune will also change the excessive amount into AD or AP. As the Rune starts to work only after level 10 it will be useful only in the later stages of the game.

All of the movement speed buffs will be 10% more effective on you. This includes both your and your allies buffs as well as the buffs from items like Youmuu's Ghostblade or Righteous Glory.
You gain based on your level 3-30 AP or 1.8-18 AD adaptively. This however occurs only when you are above 70% of your maximum health.
Every 10 seconds your first ability will burn champions, and deals 10-30 damage 1 second after the ability hits. If you use an ability which hits multiple targets, it will burn the closest one.
You gain bonus 25 movement speed and bonus adaptive damage ( AD / AP ) while in the River.
Every 10 minutes you get bonus AD or AP based on which statistic you have more bonuses for. This Rune can also affect items, as well as champion abilities and passives, like Rabadon's Deathcap, Vladimir's and Jhin's passive, Jax's Ultimate.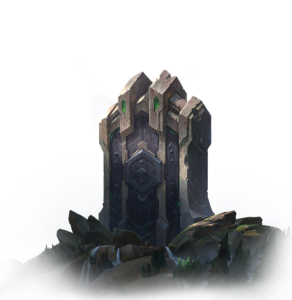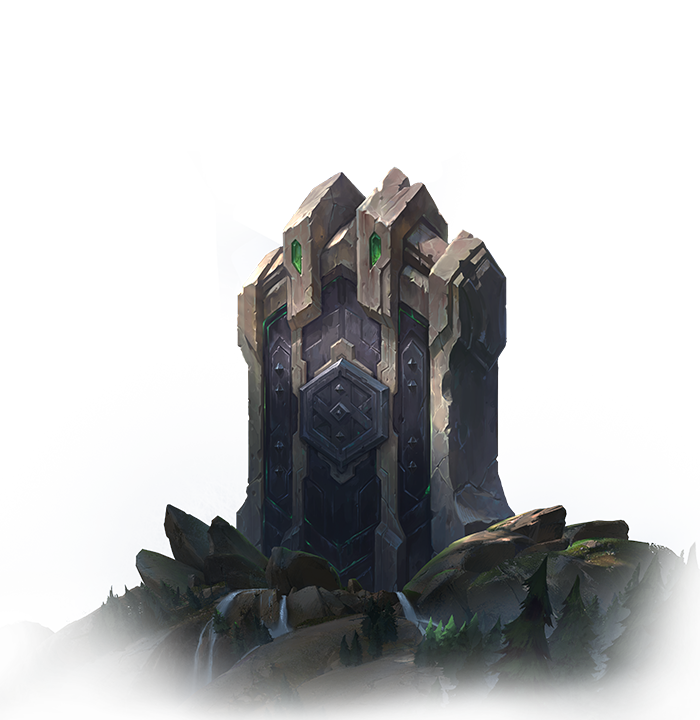 When you are in the range of 600 units from structures like towers, every 45 seconds you will be able to get stacks with a maximum of 6 stacks if you have been in the range for 3 seconds, but you will lose them if you move out of the range of the rune. If while having all stacks you will attack a turret, it will deal bonus damage equal to 35% of your maximum health.
You mark enemy champions by slowing or immobilizing them. They are marked for 4 seconds, and while that all of your allies using basic attacks on them will heal based on your maximum health – it heals 40% of the full amount instantly, and then the rest over the next 1.75 seconds. This type of healing will proc items like Ardent Censer and Athene's Unholy Grail.

While you are shielded, you gain bonus Magic Resist and Armor. Your next basic attack while the next 2 seconds from the expiration of the shield, which is used on a champion will deal bonus damage.

In the 10th minute of the game, you gain bonus 8 Armor and 8 Magic Resist. This Rune will also increase all your Armor and MR by 5%, It won't however affect the abilities which scale with bonus resistances, like Taric's E – Dazzle which bases on bonus armor.
When you recieve damage from an enemy champion, you will regenerate some of it back ( based on your missing health ) over the next 10 seconds.
Every 45 seconds ,if you take damage from an enemy champion, for the next 1.5 seconds the next three basic attacks or abilities from this champion will deal less damage. The amount of reduction depends on your level. This Rune works only on a champion that triggered the rune, and the attack that procced the rune will not count to the 3 that will have the damage reduced.

You get a stack for every 8 monsters or lane minions that die within 1400 units from you. The stacks give you 3 bonus health, and after gathering 15 stacks you gain also another 3.5% maximum health more. You can get stacks also form other things aside form minions and monsters, like Zyra's Plants.You also need to have sight on the dying targets, if there is terrain blocking or you are nearisghted, the distance you get stacks from will be reduced.

This rune gives you 5% Heal and Shield Power, and your heals and shields will be 10% more effective against champions below 40% health. Also healing and shielding on you, including your will also be 10% more effective on you if you are below 40% of your health.

Whenever you cast a Summoner Spell you get 15% Slow Resistance and Tenacity for the next 10 seconds. Also for every Summoner Spell on cooldown you get 10% Tenacity, which can rise until 20% with 2 Summoner Spells. Note that if you have both charges of Smite avaiable, you won't get the Tenacity because Smite is not considered on cooldown if you have the second charge avaiable.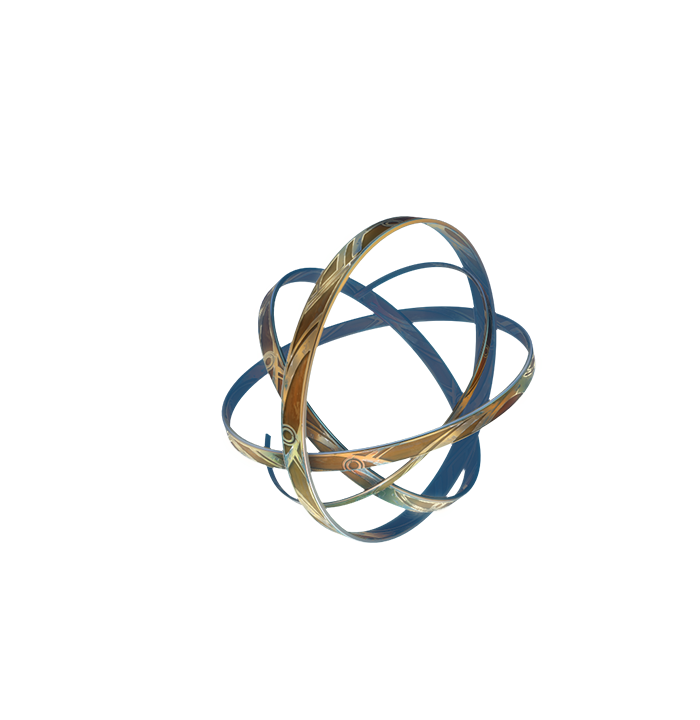 After using your Flash Summoner Spell, it will be replaced with Hexflash for the cooldown duration. The same as the regular Flash it makes you blink, with the difference that you need to charge it for 1 – 2.5 seconds, and the cooldown of Hexflash is 20 seconds unless you have CDR for your summoner spells. The longer you will charge it the bigger the distance will be, with the maximum of 400 units ( same as the regular Flash ). The button needs to be charged in order for you to increase the range, but if you enter combat with champions or release the button it will go on a 10 second cooldown.

You recieve Slightly Magical Boots in the 10th minute of the game, that can be shortened by taking part in champion kills. Until that point you can't buy any boots, but the boots you get will have 10 bonus movement speed compared to the Boots of Speed. This rune can't be used on champions like Cassiopeia, and if the Boots are sold they can't be re-purchased, but you will be able to buy tier-2 boots for a discounted price.

You get a Stopwatch at the start of the game, however you can use it only after 10 minutes. This rune also reduces the cooldown of items like Guardian Angel, Zhonya's Hourglass, Gargoyle Stoneplate, or Wooglet's Witchtrap by 15%. The stopwatch you get can be sold for only 20 gold, and you are able to upgrade it to items which include stopwatch.
After 2 minutes of the game, you can go in debt while buying items and consumables. The base debt you can end upon is 145 gold, and it increases by 5 gold every minute. This means if the game lasts for already 20 minutes, you can go 245 gold in debt. For going in debt you need to pay a 50 gold fee, it however doesn't matter how many items you buy. When you leave the store the fee will be added to your debt, you also wouldn't be able to undo it after that.

At the start of the game you get 3 Minion Dematerializers. After 180 seconds they can be used to execute a lane minion of one of the three basic types : meele, caster, and siege minion. You then gain gold and experience, and aside form that you also get 6% increased damage against the type of minion you just killed. If you however use it on the same type of minion the next damage bonus will be only 3%, with the maximum 12% if you use all 3 for the same type. You can use the rune every 10 seconds, and if you have a Relic Shield (or it's upgrades) it will share the gold and exp with the nearby player.
You get a consumable Biscuit every 3 minutes ( 3:00, 6:00, 9:00,12:00 ) in your inventory. If there is no space the biscuit will appear as soon as there is space. A biscuit will restore 15% of both your missing mana and health and grant you 40 more maximum mana. For champion which don't use mana it will instead restore 20% health only. The biscuits can be also obtained with Kleptomancy.

At the 10th minute of the game, you gain 5% CDR and increses it's cap to 45%. It also reduces the cooldown of your Summoner Spells and active abilities of items by 5%.
If you are moving torwards a movement impaired ally or an enemy which you have stunned, or slowed, you gain 15 bonus movement speed. This can happen if you are at least 1000 units from that champion.
If you use a consumable like potion or biscuit, it will grant you half of the effect instantly, and then the rest of it through the whole duration of it. It also prevents you from using anoter potion until the effect is over, and while the consumable is active, you gain 5% bonus movement speed. It works on every consumable except for the Pilfered Health Potion obtainable only with Kleptomancy.