L9 meaning in League of Legends | Get Elo Boosting by them
From Inters and Trolls to the most infamous players in league of legends history.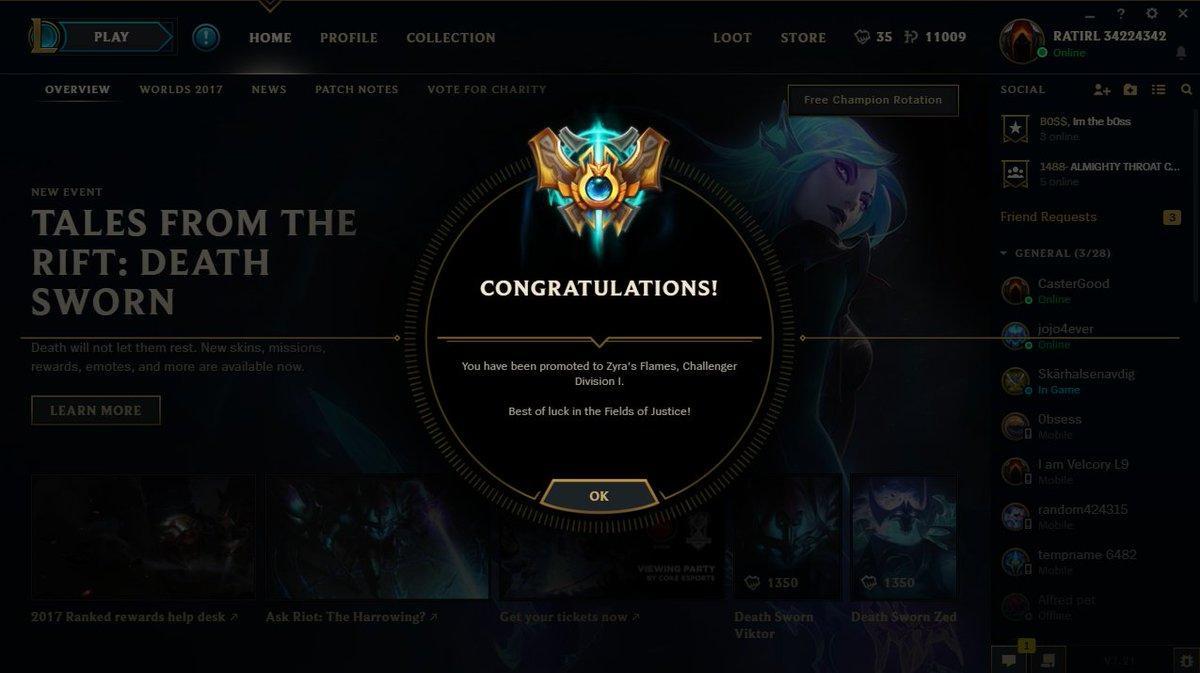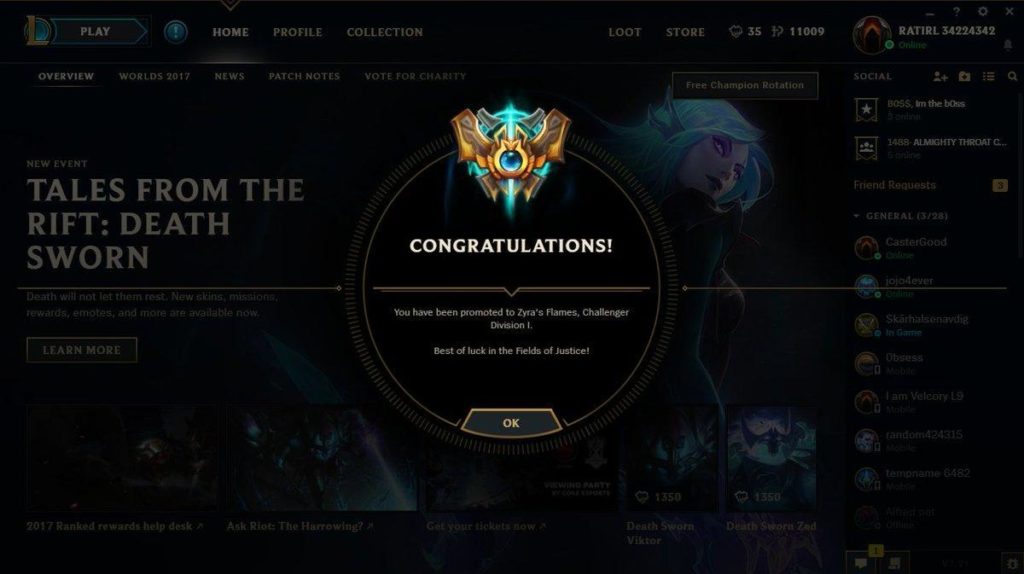 L9 – Low 9 name was highly inspired by a very popular twitch streamer called Hail9.
The group was created by Obsess ( also the one picking the name L9 ) and RatIRL, later on it expanded quite a lot.
At the very early stage it was not meant to be a club / group however Obsess managed to talk RatIRL into it since they are close friends. They decided after that to abuse , troll others in the Solo Queue ladder. Even though the two of them made the group they admitted that they were not solely responsible for the fame and rise in popularity that L9 later on received. One part of the many reasons for creating this club was Twitter fame and popularity which used to be hard to gain for independent solo que players at that time. Others used to create a fairly bad image for the club / group , one of the reasons why it became so popular and so quickly. Obsess and RatIRL never imagined and expected that L9 will gain such a huge boost in popularity. In a recent interview they admitted that it began as a close friend group type of thing but escalated quite fast.
When you ask any League of Legends player which is familiar with the term L9 they will mostly give you negative / toxic feedback about the group. L9 members are definitely good at this game, however they are also toxic , inting , trolling , ping spamming is just a normal day for them. Not all members are toxic , Obsess himself never was toxic and he never boosted any accounts , inted or trolled games like the other members did, he instead chose a pro player path. As with any large popular gaming group the fanboys just come naturally. The L9 name however should not be confused with the elo boosting website which just copied their image and brand to gain on popularity.
L9 has decreased in popularity like it once had. When Obsess started competing for Misfits and other members became inactive or simply less popular, the club turned into a fan base full of trolls. @Aatroxcarry aka RatIRL wrote on his twitter account " Out of Business " since he is playing & streaming less then before. If you come across anyone with L9 tag today its most likely an imposter wanna be and not an original member of the infamous group. Considering the club was highly toxic when they gained popularity users remember them mostly in a negative way which can be seen on different forums & Reddit. They had a huge impact on the League of Legends history and community regardless of how people see them even though the L9 popularity is dying.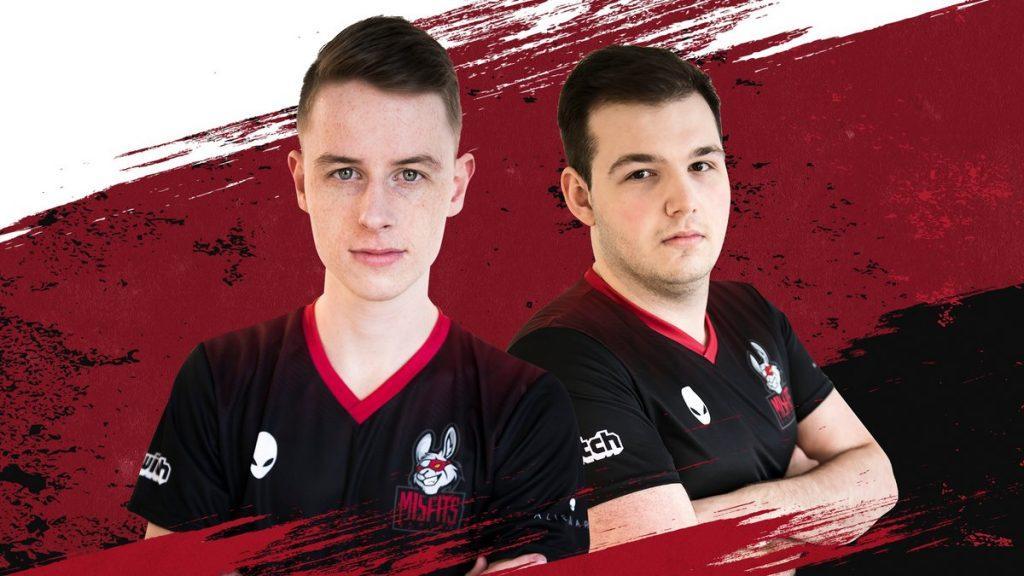 L9 and Elo Boost & Smurf Store
Elo Boost & Smurf Store – L9 Elo Boosting aims to provide you with the best and high quality service to satisfy all your needs. We have recruited over the past 6 months multiple original members of the L9 team that currently work for us to L9 Elo Boost your league of legends accounts. The safety of your account is our #1 priority and the ability to provide you with the best competitive pricing with the help of our professionals in this market that makes us the #1 choice for elo boosting